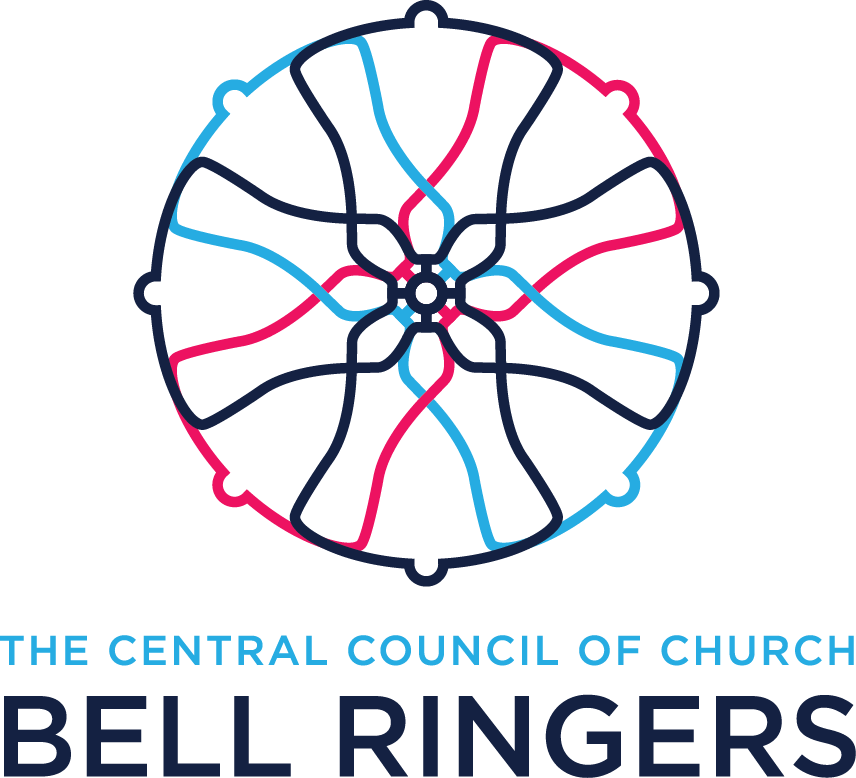 The page or resource you are looking for has moved or is no longer available, and you will shortly be redirected to the new website of
the Central Council of Church Bell Ringers.
Please use the search facility to find the required content and update your link(s) accordingly.
Click here if you are not redirected within 10 seconds.
This Web Page was Built with PageBreeze Free HTML Editor