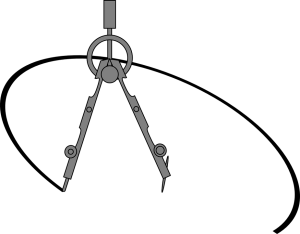 Although there is a clear brief arising from CRAG proposals A to E, which already contain much of the detail, there are some areas where we needed to make key decisions in principle to guide the drafting process. These were either :-
where the CRAG proposals are silent on exactly how they should be implemented, in which case we need to supply the interpretation.
where it is necessary to make changes to reflect the Charity Commission's guidance on best practice.
We therefore published an Architectural Decisions document, which was the subject of a consultation exercise between 22nd September and 6th October.
This document has now been adopted as the basis for our work, although it will be applied with some modifications to reflect the comments received, which you can read on our Consultation page.
Read the Architectural Decisions Document published on 22nd September
Back to the main Rules Work page