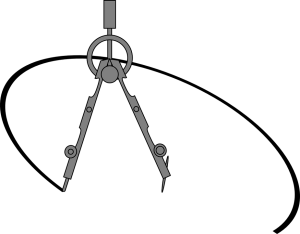 It is important that we receive feedback at various points to ensure that the new rulebook is balanced, robust and acceptable to the vast majority.
At this stage, we would welcome your feedback on the first draft of the Rules and Procedures documents.
For brief comments, just click the 'Review the First Draft' link below.
For more comprehensive feedback, please email your thoughts to us at constitution@cccbr.org.uk.  To enable us to review related comments together, we would ask that each of your comments indicates the section (whether in the Rules or Procedures document) to which the comment relates.
Please also let us have your name, where you ring and whether you are a Central Council member or guild officer.
Please ensure all comments are submitted by Friday 24th November.
Back to the main Rules Work page