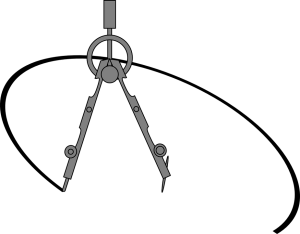 The first drafts of the proposed new Rules and Procedures, for eventual submission to the May 2018 Council Meeting have now been completed and can be viewed or downloaded via this page.
It is important to emphasise that the changes implemented by the new Rules and Procedures relate to the way in which the Central Council manages its business.  They do not affect society representation in any way and they do not, to the best of our knowledge, require any changes to society constitutions.
The draft Rules have been compared against both Charity Commission guidance and the constitutions of other, similar organisations.   This gives us a high level of confidence that we are making the right choices , but we are also keen to understand the views of society officers, representatives and ringers to ensure that the documents are fit for purpose.
In each case, you can either read the draft document without notes, or in a format which gives additional notes explaining what has and what has not changed.
The draft Procedures contain a small number of Procedures which can safely be defined now.  We expect that additional Procedures defining the first Workgroups and Officer Roles will be added as part of the second draft in December.
See more details in the article about the first draft documents which appeared in the Ringing World edition of 27th October.
Read the Rules with notes indicating what has changed and why
Read the Procedures with notes indicating what has changed and why
Back to the main Rule Work page