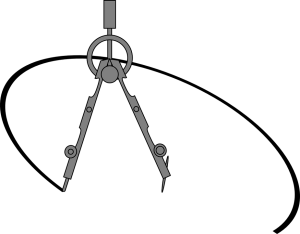 It is important that we receive feedback at various points to ensure that the new rulebook is balanced, robust and acceptable to the vast majority.
At this stage, we would welcome your feedback on the Terms of Reference, Scope and Approach and Architectural Decisions documents referred to on these pages.
For brief comments, just click the 'Complete the Survey' link below. The survey will only take a minute or two to complete.
For more comprehensive feedback, please email your thoughts to us at constitution@cccbr.org.uk.
In both cases, we would ask for your name, where in the country you ring and whether you are a Central Council representative or guild officer.
Please ensure all comments are submitted by Friday 6th October.
Back to the main Rules Work page