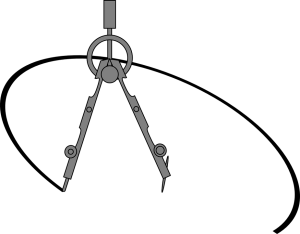 Our plan includes a number of consultations to ensure that the emerging Rules and Procedures are comprehensively reviewed.
Consultation is organised in three phases and we will consider very carefully all of the feedback we receive:
22nd September 2017 to 5th October 2017
Review of Scope, Terms of Reference and Key Architectural Decisions documents.
27th October 2017 to 24th November 2017
Review of the first draft Rules and Procedures
15th December 2017 to 12th January 2018
Review of the second draft Rules and Procedures
A summary of the responses received during each consultation, together with the recommended action in each case, will be published on this page soon after each phase of consultation has closed.
Read the review of consultation responses on the Scope, Terms of Reference and Key Architectural Decisions
Read the review of consultation responses on the First Draft
Back to the main Rules Work page