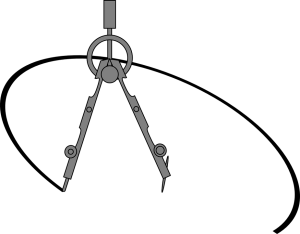 The first drafts of the proposed new Rules and Procedures, for eventual submission to the May 2018 Council Meeting were published on 27th October and were the subject of a four-week consultation exercise, which ended on 24th November.
Thirty people took part in the consultation and we received over 240 individual comments, some identifying broad areas for improvement, but many with detailed and welcome suggestions.
We have in turn been able to implement 171 of the 240 suggestions in the second draft of the Rules.
You can read all the comments received (together with our conclusions and actions taken) on our Consultation page.
The first draft has now been superseded by the second draft, incorporating the results of the consultation, which can be read or downloaded from our Second Draft Documents page.
See more details in the article about the first draft documents which appeared in the Ringing World edition of 27th October.
Read the first draft Rules with notes indicating what has changed and why
Read the first draft Procedures
Read the first draft Procedures with notes indicating what has changed and why
Back to the main Rules Work page