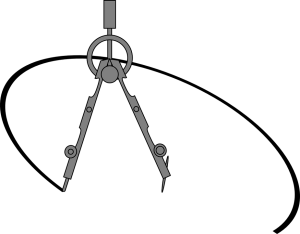 Our brief, as defined by CRAG Proposal F, adopted in Edinburgh, is to "simplify the rules of the Council, replacing them with a short statutory set of rules supported by a set of operating principles and procedures. All of the necessary rule changes required by the foregoing proposals (A to E) will be incorporated into this work. The new rules …. should be compliant with Charity Commission guidance"
Before moving on to the detailed task of drafting the necessary rule changes, we need to ensure that our work is being guided by sound principles. We have therefore produced a Terms of Reference, together with a Scope and Approach document. Please take a few moments to read these documents (you will need Adobe Acrobat Reader to view them).
We welcome your feedback on these documents by Friday 6th October!
Please click on 'Have Your Say' on the main Rules Work page to let us know your thoughts.
Read the Terms of Reference Document
Read the Scope and Approach Document
Back to the main Rules Work page