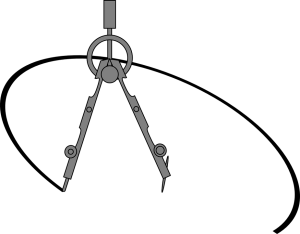 The second draft of the new rulebook, substantially rewritten in the light of the feedback we received on the first draft, was published on 15th December and can be viewed or downloaded via this page.
The new rulebook is now in three documents:
The Rules contain the fundamental rules governing the Council's work as a charity, which can only be amended at a Council meeting.
Standing Orders (referred to as Procedures in the first draft) or byelaws are subordinate to the Rules and may be amended by the new Executive from time to time (subject to the consent of Council members).
A single page Transition Motion, prepared for submission at the May 2018 Council meeting, defines how the new Rules and Standing Orders will take effect. The Transition Motion allows the Council's existing Decisions (policies and standards on matters of good practice) as amended at the May 2018 Council Meeting to be migrated across to the new rulebook.
See more details about the second draft in the article which appeared in the Ringing World edition of 15th December.
Read the draft Standing Orders
Read the draft Transition Motion
Back to the main Rules Work page