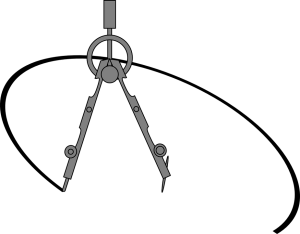 The second draft of the new Standing Orders (referred to as Procedures in the first draft) contains byelaws which are subordinate to the Rules and may (provided Council members consent) be amended by the new Executive from time to time.
The Rules and Standing Orders have been prepared in TWO alternative formats and we would like to assess which is the most favoured :-
In the Standard Format :-

The Rules contain all matters relating to the Council's organisation which will not be subject to frequent change. These include additions recommended by the Charity Commission.
The Standing Orders contain all matters which can be expected to change, including details of all Workgroups and new types of membership where these are introduced.
The Alternative Format CONTAINS THE SAME MATERIAL AS THE STANDARD FORMAT, but organised differently :-

The Rules contain only fundamental matters which cannot be relegated to the Standing Orders. This makes them easier to read.
The Standing Orders contain additional material which in the Standard Format is held in the Rules.
There is no need to review both the Standard and Alternative versions in detail, as each version contains the same material, arranged in different formats. Simply consider the two versions at a high level to determine which format you prefer. Having formed a preference, we would suggest you then consider in more detail the version which works best for you.
See more details about the second draft in the article which appeared in the Ringing World edition of 15th December.
Read the Standing Orders in the 'Standard' Format
Read the Standing Orders in Standard Format with a commentary
Read the Standing Orders in the 'Alternative' Format
Back to the main Rules Work page