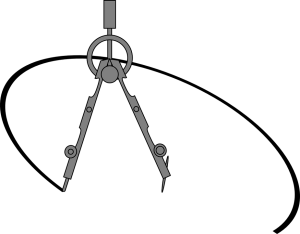 The Transition Motion, prepared for submission at the May 2018 Council meeting, defines how the new Rules and Standing Orders will take effect.
It sets out the first terms of the new Executive, to ensure that terms are staggered in future so that the entire Executive does not become eligible for election in the same year.
To achieve this, the Council's Treasurer, Public Relations Officer and Honorary Assistant Secretary, who were elected to serve to 2020) will be asked to serve an extra year until 2021, whilst the Council's Honorary Secretary and two additional Executive members (both appointed for the first time at the Council's meeting in May 2018), will serve only until 2019 before being eligible for re-election.
The Transition Motion also migrates the Council's existing Decisions (policies and standards on matters of good practice) as amended at the May 2018 Council Meeting across so that they continue to have effect under the new rulebook.
See more details about the second draft in the article which appeared in the Ringing World edition of 15th December.
Back to the main Rules Work page