The 2019 London Mini-Roadshow
Goldsmiths College, London SE14 6NW
FOR ALL RINGERS - SUNDAY 8TH SEPTEMBER 9.30AM TO 4.30PM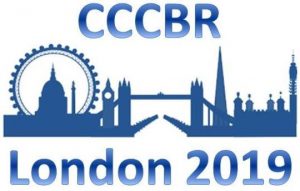 The Central Council has devoted some seed funding to this year's first Mini-roadshow and have kept costs at reasonable levels, so that the registration fee is as low as possible.
There is a registration fee of £12 per adult, but no charge for those under the age of 18 on 8th September.
In either case, please ensure that you register in advance using the link below.
Send to a friend