All media enquiries should be directed to the Public Relations Officer on 07970 845155 or .  Enquiries will be responded to as soon as practicable.
If you are looking for general information on bell ringing please see What is Bell Ringing. For information about the Central Council of Church Bell Ringers can be viewed on the About page.
If you are looking for any pictures of any aspect of ringing, bells or towers, an extensive collection of good photographs are available here.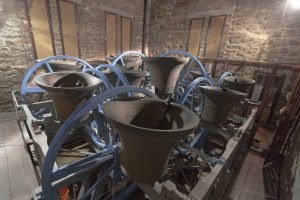 Send to a friend