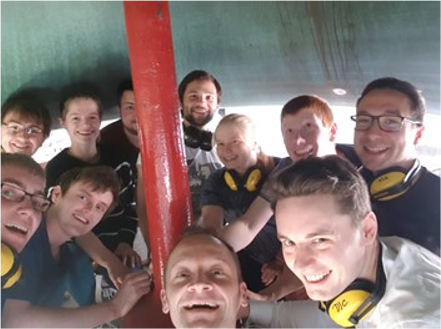 At the Central Council AGM on 5th September 2020 the Council voted to approve a change to its rules which introduces a new level of Central Council society membership.
Registered Small Society is a new level of membership open to ringing societies with 75 or fewer members (or fewer than 25 members in the case of societies operating entirely outside the British Isles). The scheme is designed for university societies, youth societies, small district societies, special interest societies and 'clusters' of towers in towns
What are the benefits?
To your society:
Affiliation to the Central Council as the national and international body for ringers recognised by the Church of England and other organisations can help raise the profile of your society.
Strengthen your connections to other guilds both locally and nationally.•Makes it easier to access services and support available from the Council, especially when working with the Church of England.
Have an influence into the Central Council as it is moving towards being a proactive support group for all ringers, potentially providing opportunities that members of the society might benefit from in future.
Develop best practices (eg. safeguarding)
For higher education societies, closer links with the Council's new Workgroup on Universities & Colleges.
To the wider ringing community:
A better-connected Council is more able to serve the interests of the ringing community.
A more diverse membership will contribute to the quality of the Council's strategic planning.
A greater role for small societies, contributes to the Council's aim to promote the recruitment, training and retention of young ringers, including through university societies.
Higher standards and closer links between all societies can only serve to enhance the reputation of ringing and serve the interests of all ringing societies.
The Church of England values the Council's role in promoting a network of strong, interconnected societies.
Bringing small societies into the organisational family of ringing makes ringing stronger in the eyes of the Church and the other external bodies on whose support it depends.
Admission Criteria
A society wishing to become a registered small society should download an application form and submit this to the Small Society mailbox () for consideration at the next Executive meeting.
Annual Membership Fee
The annual membership fee for a Registered Small Society is £20, this is half the fee paid by an Affiliated Society.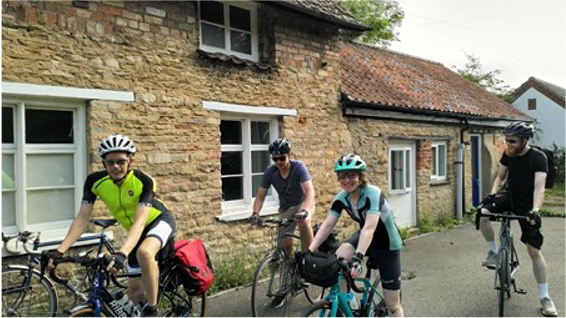 Send to a friend