Whilst many Societies already have defined officers, constitutions and Safeguarding policies the Central Council is aware that some societies may need some support creating these documents.
A Society wishing to register with the Central Council is recommended to review the roles, constitutions and Safeguarding policies in place with established Affiliated Societies and use these as a template for their own society. Further information can be found with regards to Safeguarding policies by contacting
A list of Affiliated Societies can be found here: https://cccbr.org.uk/about/affiliated-societies/
The Council is looking to create a library of useful tools and templates for existing small societies or those wishing to set up a new ringing society.
If your society has a constitution, a supporting policy or any other documents or information which you think might be useful for other small societies please let us know by contacting Edward Sterland, the Council's Co-ordinator for Small Societies at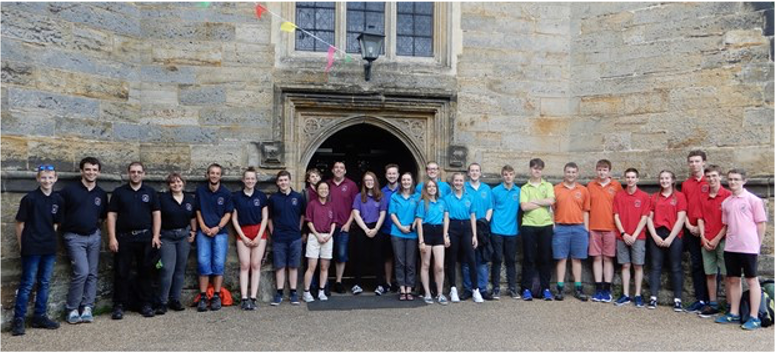 Send to a friend