The London 2019 Mini-Roadshow
Goldsmiths College, London SE14 6NW
FOR ALL RINGERS - SUNDAY 8TH SEPTEMBER 9.30AM TO 4.30PM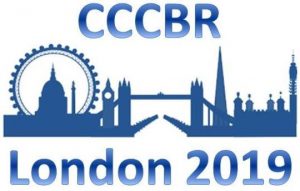 SCIENCE & TECHNOLOGY PROGRAMME

Try out a Training Bell to see what it could do for your tower. Training bells from Matthew Higby, Trevor Arnold, Saxilby, John Norris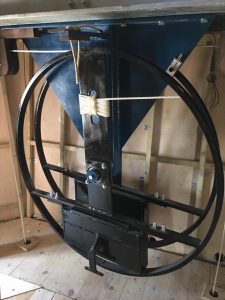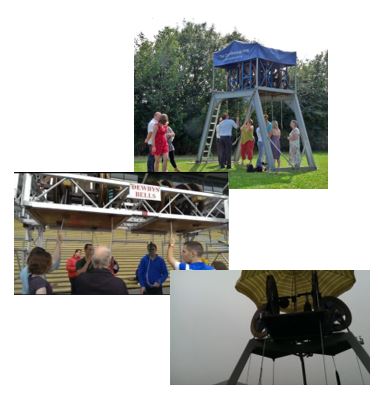 Make a noise on one of our three mini-rings. Mini-rings from Charmborough, Stallpits and Dewbys.
For over 20 years David Bagley has been making optical sensor systems. The sensors themselves can be fitted to the frame either with screws or with plastic insulation tape. Come along and see the current Bagley sensor at work and see his new product launch.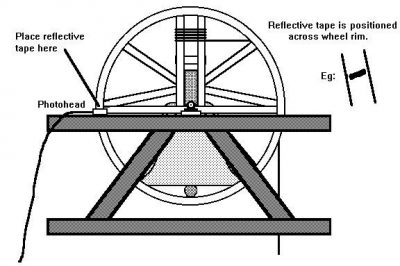 Ian Wilson's 3D printing program can produce any number of model bells for use as training aids. Try your hand at printing a bell on his stand.
Send to a friend