The London 2019 Mini-Roadshow
Goldsmiths College, London SE14 6NW
FOR ALL RINGERS - SUNDAY 8TH SEPTEMBER 9.30AM TO 4.30PM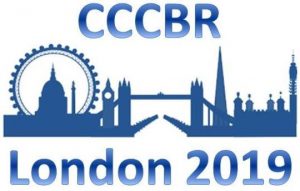 VOLUNTEER & LEADERSHIP PROGRAMME

The CCCBR Publications stall will have a full range of Central Council publications.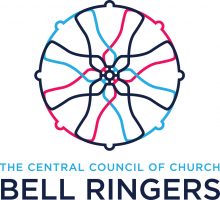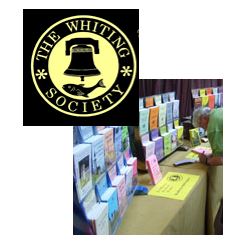 The Whiting Society was founded in 1968 and has an unusual constitution under which there are no tedious business meetings and no committees. It publishes a full range of books and articles on bells & bellringing and also offers a range of ancient ringing books, mainly from the 19th century, for download.
The Association of Ringing Teachers (ART) is a self-financing charity with a mission to improve the learning experience of all ringers. Its initiatives over the past five years have included teaching modules, a progressive learning scheme for new ringers – Learning the Ropes, a range of stand-alone workshops, fresh and informative publications, support and advice, and recognition for new and aspiring teachers and learners alike.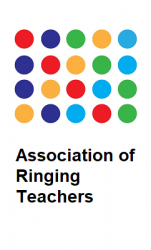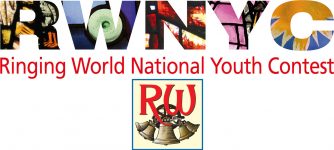 The Ringing World has been at the centre of ringing since 1911. At its stall you can find out about print and online editions of its weekly magazine, the Ringing World National Youth Contest and its Bellboard platform for ringers.
Send to a friend