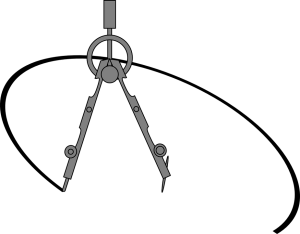 Thank you for taking this short survey.  First, please read the draft Rules and Procedures documents along with the commentaries provided, which can be found on the Rules Work pages.
Then please let us have your feedback by answering the three short questions below, adding any additional comments you may have by using the comments boxes provided.
The comment boxes deal in turn with the key sections of the Rules document, but there is an extra box at the end for any comments you may have which do not relate to these specific areas.
Finally, we need a small amount of information about you and where you ring.