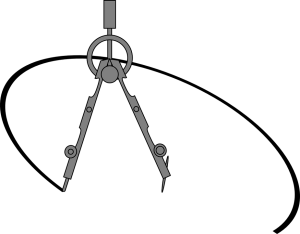 Thank you for taking this short survey. First, please take a look at the second draft Rules, the Standing Orders and the Transition Motion, along with the commentaries provided, which can be found on the Rules Work pages.
You will see that the Rules and Standing Orders have been produced in two alternative formats :-
In the Standard Format, the Rules contain matters relating to the Council's organisation which will not be subject to change and the Standing Orders contain all matters which can be expected to change, including details of all Workgroups and new types of membership where these are introduced.
The Alternative Format CONTAINS THE SAME MATERIAL AS THE STANDARD FORMAT, but divided so that the Rules contain only fundamental matters which cannot be delegated to the Standing Orders. This makes them easier to read.
Please cast your eye over both formats and consider which you favour.
Then please let us have your feedback by answering the three short questions below, adding any additional comments you may have by using the comments boxes provided.
Finally, we need a small amount of information about you and where you ring.