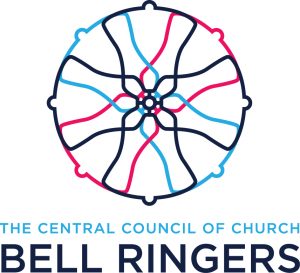 Recruitment and retention of new ringers is challenging; there are no magic answers. What works well for some towers may not work for others – but there are plenty of positive examples out there to learn from. The Volunteer and Leadership Workgroup has developed an interactive workshop to help you create a plan for successful recruitment and retention, personalised to your own locality and requirements using the Association of Ringing Teachers' 10-point action plan. Successful recruitment and retention depends on the efficacy of each stage of the plan.
The resources pack has been developed for you to download and use, so that you can run your own workshop. The pack includes:
Presentation slides (PowerPoint and PDF) – these can be used with no editing, or adapted to suit your needs
Presention notes – to use alongside the slides
Organiser's guide – to help you plan, advertise and run a successful event
Facilitators' guide – including open questions to promote appropriate discussions
10-point action plan template
Download the Recruitment and Retention Workshop Resources Pack
Traditional ways of recruiting new ringers may no longer work. We are noticing a shift away from recruitment directly through the Church community and our own families, towards larger-scale recruitment events and general appeals for new ringers. The success of the Ringing Remembers campaign demonstrates what can be done on a much larger scale. This workshop can be used to develop new ideas for successful recruitment and retention.
The workshop was piloted in Shropshire and Sussex in 2019-20, and then run on the V&L/ART Day in March 2020. It is based on recruitment and retention resources compiled by ART (Association of Ringing Teachers), particlularly the "Recruitment Toolbox".
Send to a friend