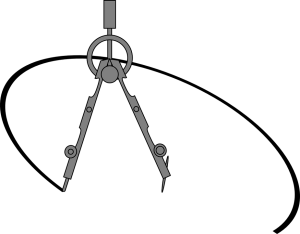 The working group to simplify the rules of the Central Council (the "Rules Working Group") was established in August 2017 to deliver Proposal F of the Council Review Action Group (CRAG) report, which was adopted by the Central Council on 29th May 2017.
As Christopher O'Mahony, the current President, puts it, "the clear mandate at Edinburgh was to reform and renew the Council's governing structures so as to deliver better services that benefit ringers and ringing."
A key first step on this journey, identified by CRAG, is to remove some of the organisational barriers which have frustrated the Council's efforts over recent years and introduce a more effective form of decision-making, notably through the introduction of a board of trustees (or "Executive") as employed by the majority of UK charities, supported by teams of subject matter experts (or "Workgroups").
The CRAG committee took the view that a thorough review of the Council's rules was necessary to incorporate its proposals in a way which did not add yet another layer of complexity. See more details in the article about our work which appeared in the Ringing World edition of 22nd September.
Our Scope and Terms of Reference