"Church bell ringing faces recruitment crisis"
Sound familiar? Recruitment and retention of new ringers is challenging but there plenty of positive examples out there to learn from.
Matt Lawrence of Lilleshall in Shropshire recently ran a workshop about recruitment as a set of three discussion sessions. The workshop assumes that you should not just "do recruiting" without a plan. It can be run in as a stand-alone event in an association or branch. It is designed to help leaders, teachers and recruiters reflect on and (re-)write their recruitment plan. Important dimensions are discussion, and the presence of recent recruits who can comment on their experience.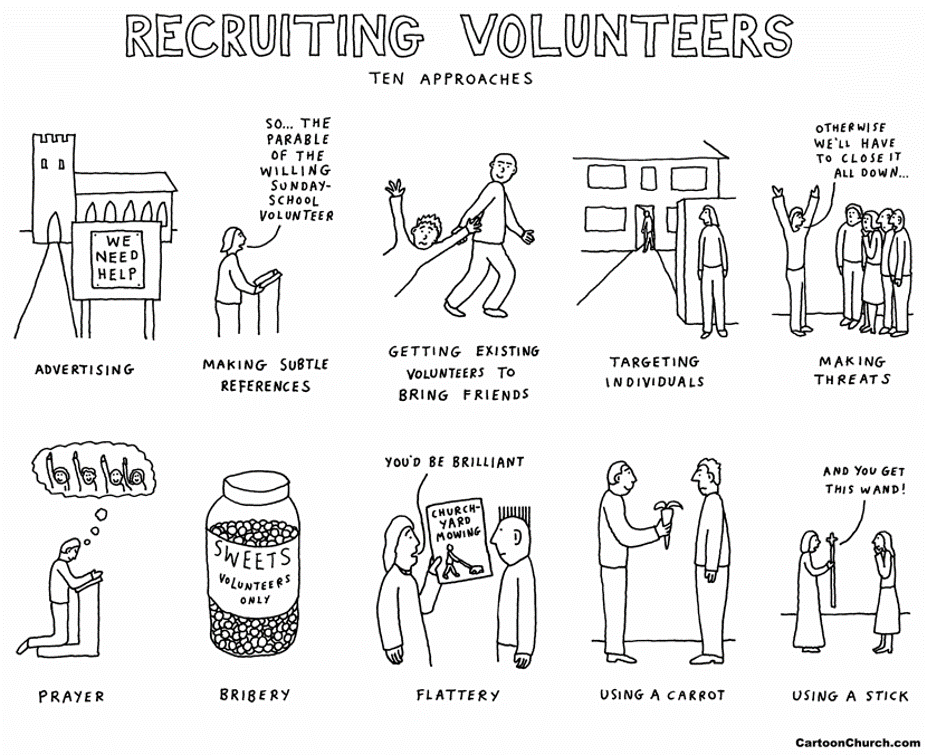 Day 2 of the ART Conference in March, based at Hilton in Derbyshire, is run by the CCCBR's Volunteering & Leadership Workgroup who will be running the workshop, alongside other guest speakers, so that you leave with a simple 10 point plan on how to recruit and follow up by keeping new ringers interested.
Don't miss out on finding the key to your recruitment and retention toolbox. Book your place at the conference at https://events.bellringing.org/events/conferences/art-conference-2020